In 2015, the world gathered in Paris, France for the 21st Conference of Parties (COP) for the United Nations Climate Change treaty.
I attended the conference as an accredited freelance journalist, providing coverage for seven media outlets and working as a volunteer with the Climate Tracker program.
Several weeks before even before arriving in Paris, I started working with editors on explanatory and preview coverage, to inform readers about what to expect at the conference, and its importance to audiences around the world.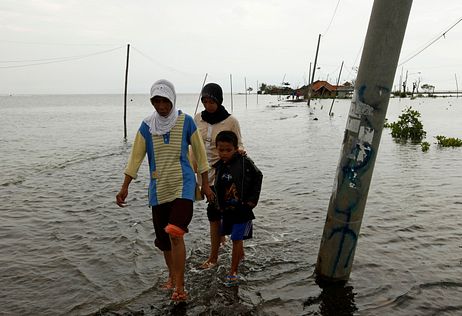 Why COP21 Matters to Asia
The Diplomat
Asia is particularly vulnerable to climate change, and key to a deal at the Paris conference.
History of Climate Negotiations up to Paris COP21
Triple Pundit
Ready for Paris? The upcoming climate negotiations are the biggest, potentially most historic gathering of global climate and environment leaders in human history. But just what is going to happen in Paris?
While in Paris, I attended not only COP21, but several side events, providing daily coverage of the conference. This often involved writing multiple stories in a single day.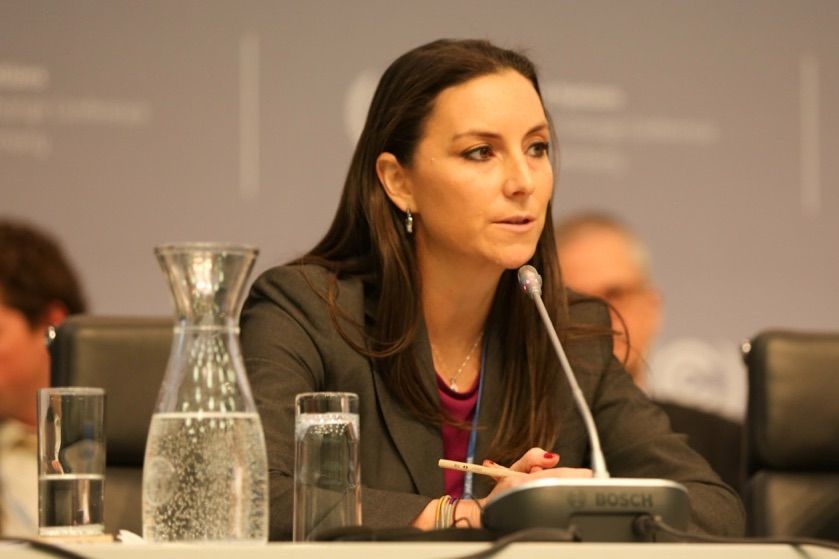 The 5 Women Who Could Make or Break a Climate Deal in the Next 24 Hours
Good Magazine
It's undeniable that these very powerful and important women have the power to steer us away from the brink of climate disaster.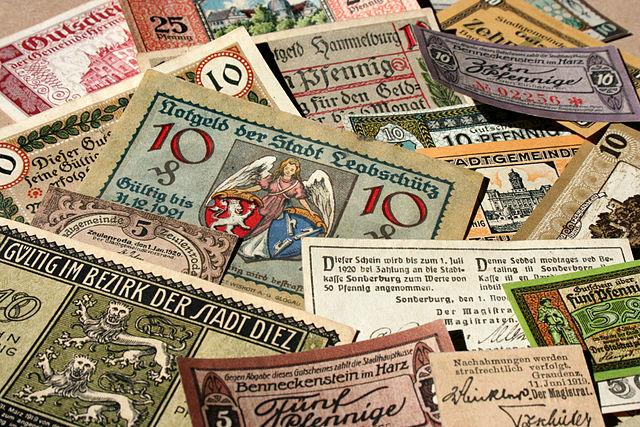 COP21 Challenge: The Climate Finance Gap
Triple Pundit
There is incredible optimism that the ongoing climate talks will produce, finally, a strong climate agreement. But there are still some serious barriers that need to be overcome, none more so than determining an equitable and transparent system for climate finance.
Forests take centre stage at COP21
SciDev.net
With several heads of state making a commitment to halt deforestation, the role of forests and climate was among the highlights at the start of COP21 on Monday, perhaps as a result of the massive environmental and health tragedy taking place in Indonesia.
After COP21 ended, I continued to report on the conference, writing features stories on its impact on energy, environment, and  business policies around the world.
2015 In Review: The Paris Agreement's impact on energy markets
 Enteligent
Many believe that the Paris Agreement will dramatically change the financial dynamics that have allowed fossil fuels to dominate energy for the past century, and accelerate the shift toward renewable energies that we are already seeing in global energy consumption.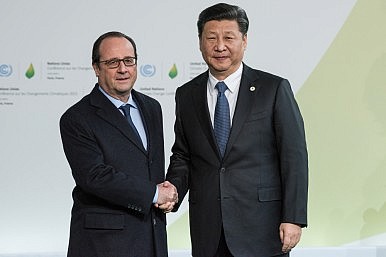 The COP21 Deal: What Does It Mean for Asia?
The Diplomat

Asian countries played a major role in Paris, and will remain at the forefront of climate change issues.
A region in crisis
Southeast Asia Globe

Climate change is one of the region's greatest challenges, with flooding, drought and rising sea levels caused by global warming set to impact millions of lives. Reporting from the Paris climate talks, Southeast Asia Globe asked key regional players about the issue.
Nithin Coca is available to cover events around the world

Use the form below to contact me about covering a conference or event for your publication or organization.